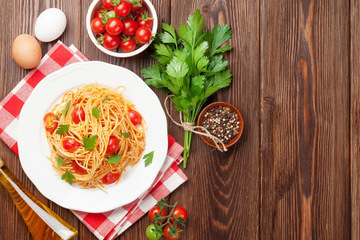 Pastina
355, Boulevard Gréber, Gatineau, QC J8T 6H8

MANUFACTURER OF FRESH PASTA AND HOME SAUCES
Since 1986, Pastina has been the only manufacturer of fresh pasta and homemade sauces in the Outaouais. Made every day in our kitchens, find your favorite dishes to taste on the spot or in the comfort of your home !!
CAFÉ-BOUTIQUE
Come and taste a variety of fresh pasta dishes or a sandwich with a soup or a salad in a warm and friendly atmosphere.