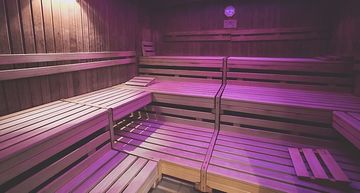 Central Spa
1069 Wellington St W, Ottawa, ON K1Y 2Y2
WHERE MEN MEET MEN
We offer an anonymous, clean, and discreet environment to explore your desires.
SHOWERS, LOUNGES & OTHER AMENITIES
We have three video lounges for your pleasure and convenience;
​Shower: unlimited hot water, full body moisturizing soap, and a great view of everyone getting scrubbed down beside you.
PLAY AREAS, STEAM ROOM, DRY SAUNA
Dark play areas, video rooms, mazes, etc;
Steam Room: permanently hot and steamy with benches and sharp angles for extra discretion.
Dry Sauna: cranking hot with a clean cedar smell; come soothe your body with warmth.