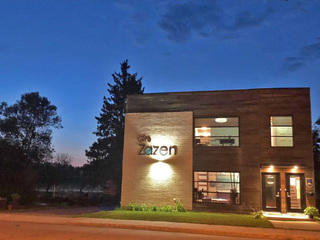 Gîte Zazen
191, rue de la Madone, Mont-Laurier, QC J9L 1R1
Gîte Zazen is a 3 * establishment (ITHQ classification) which offers personalized accommodation and can accommodate 10 people.
Expresso, hot breakfast, private parking and WiFi are free. This property has a fully equipped common kitchen, a washing machine, a tumble dryer, free toiletries, hair dryer, everything you would need.
For a group, it is possible to book the entire ZAZEN establishment, including 5 bedrooms, 2 bathrooms (shower and bath), full kitchen, living room and laundry room.